Women's Get Your Asana Capped Sleeve Shirt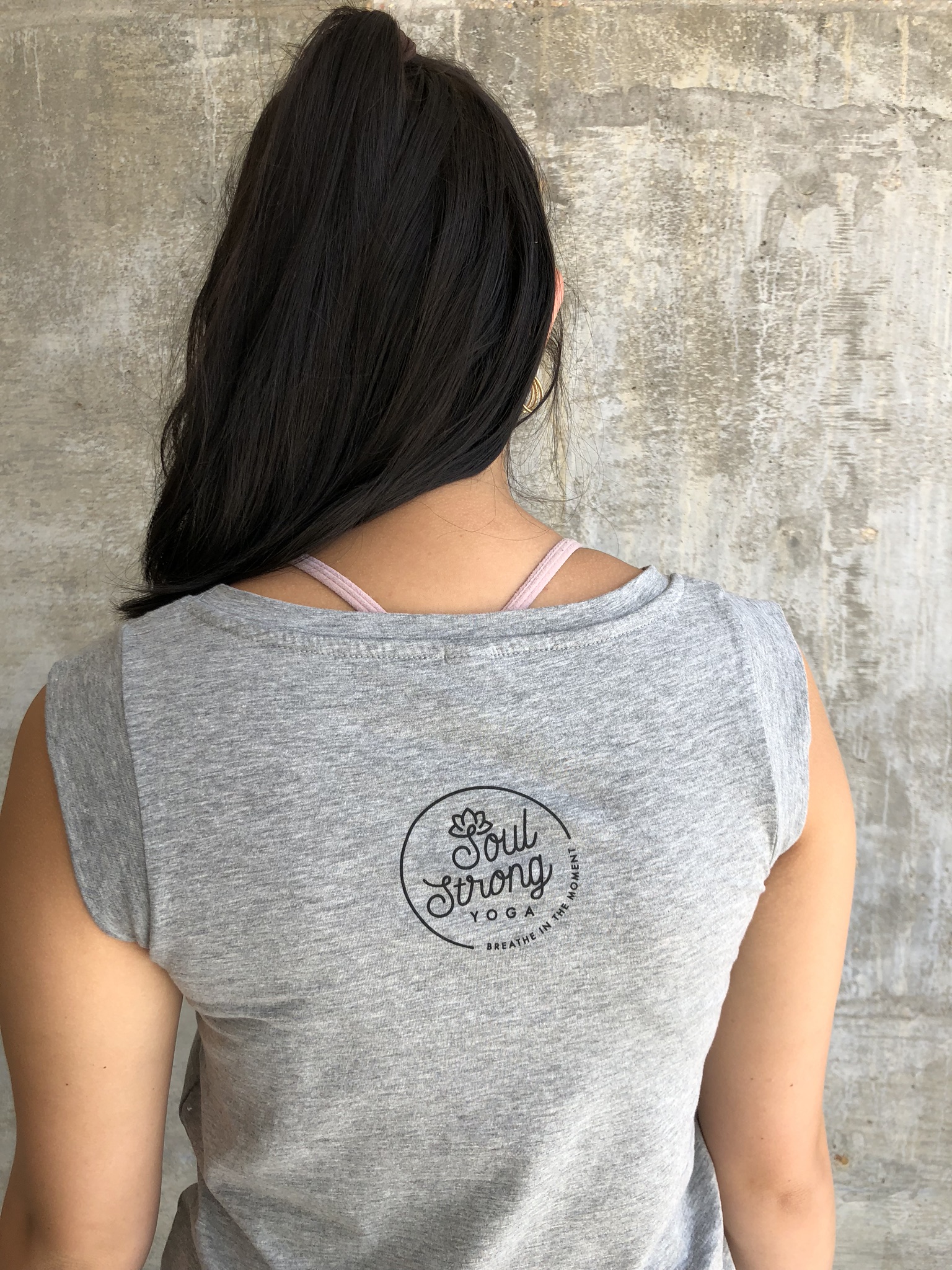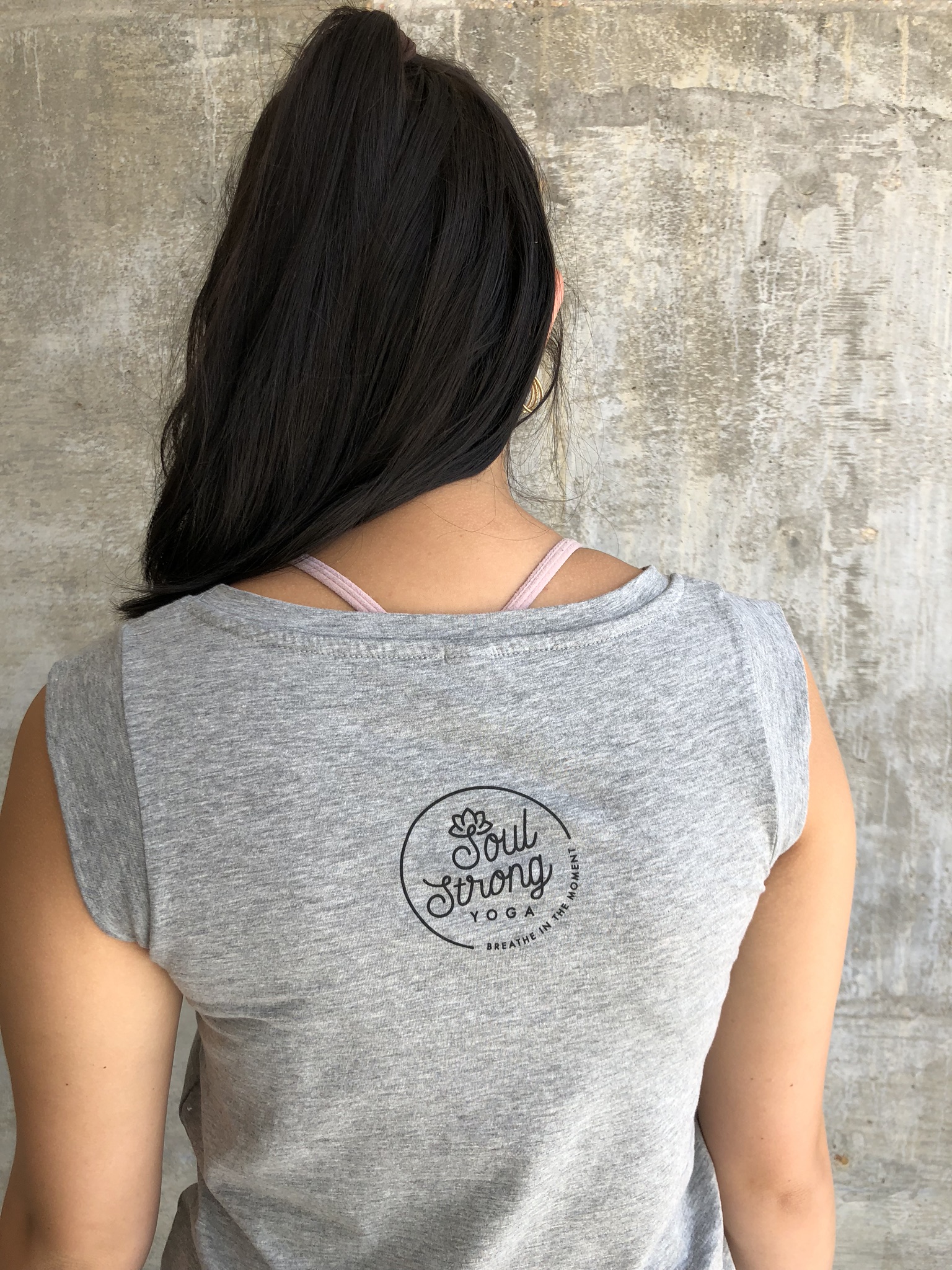 Women's Get Your Asana Capped Sleeve Shirt
Feel comfortable and make your friends laugh with Soul Strong Yoga's "Get Your Asana Out of Bed" t-shirt. Generally, asana means any physical yoga posture, and get your asana out of bed means you're awesome. There is a small Soul Strong Yoga logo on the upper back of the shirt.
Cap Sleeve Satin Jersey Crew T-Shirt made by Alternative Apparel. 100% cotton.
We only ship domestically. $3 SHIPPING.